WindowsLogic Productions Hub 10
The easy to use front-end for Windows.
---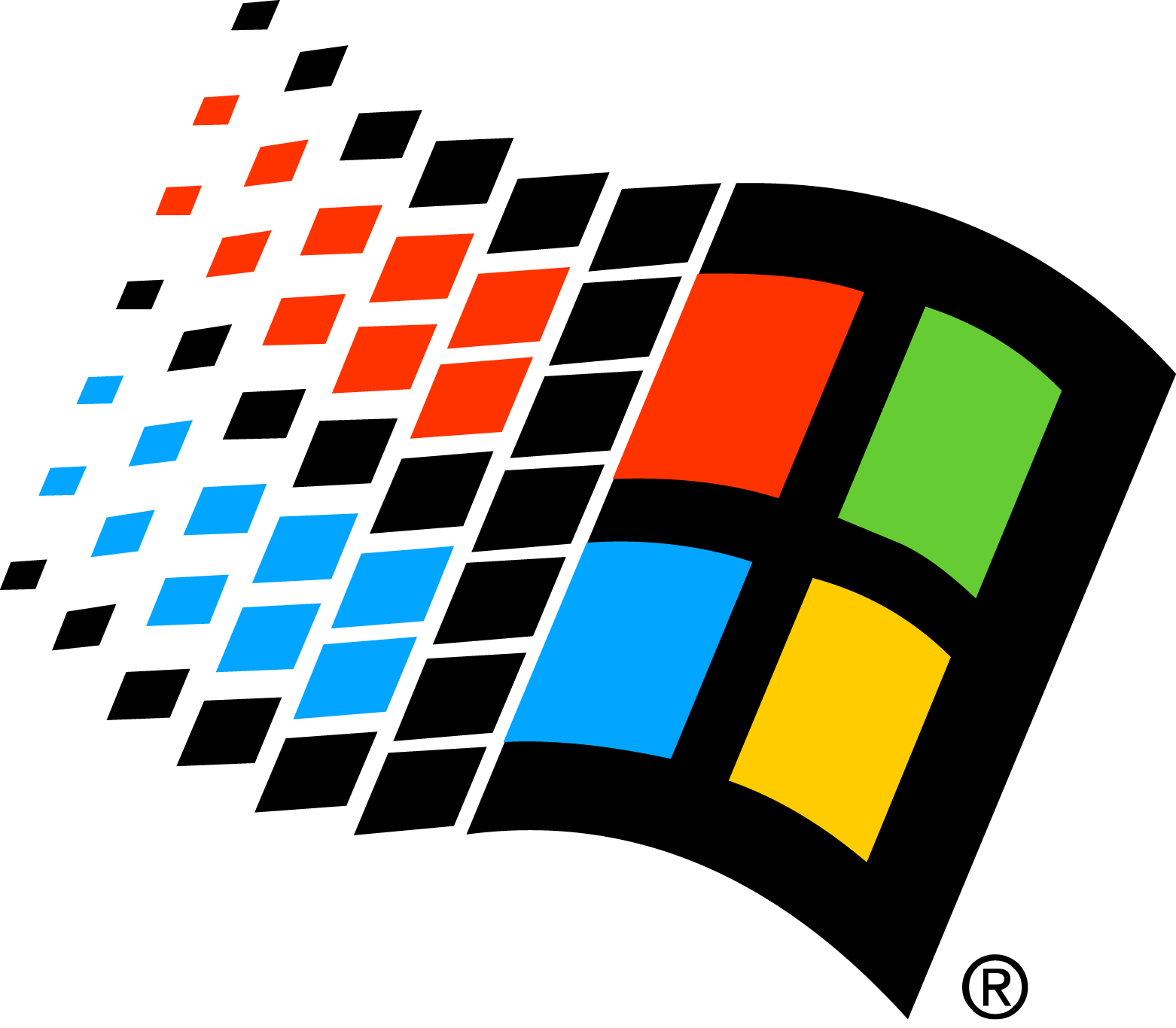 Limited Windows Support Notice
We have extended the period in which we provide limited support for Microsoft Windows NT 4.0, 98 SE, 2000, XP and Vista, this will continue until further notice. What this means if you still run any of these versions of Windows, you will get support from us as well as service packs and other applications from the Download Centre.