Our Security and Conduct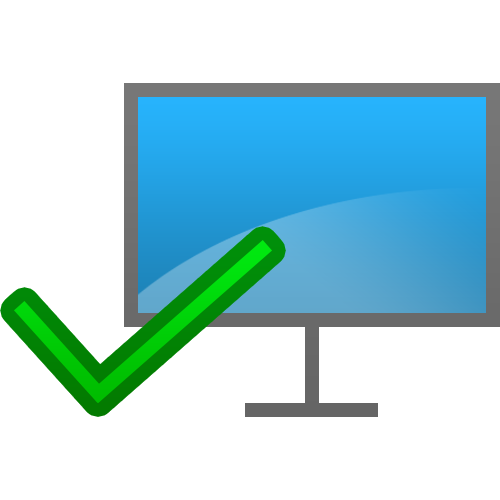 We at WindowsLogic Productions have a firm belief on the functionality, availability of our services, security of our applications and stored data.
Site Security
Our website uses SSL (Secure Socket Layer) encryption to ensure that your data does not get leaked by anyone when connecting to our site.
Application Security
Our applications which run locally on your computer, will only ever connect to the WindowsLogic Productions servers to check for/download available updates. We in no way shape or form collect data from our applications period. All data you insert into applications is kept completely local to your own machine.
Application Updates
Application update downloads are handled through a paid VPS. Your connection to this VPS is secured with SSL (Secure Socket Layer) and all data present on the VPS is regularly scanned for malware.
Security Promises
We promise wholeheartedly, never to upload or make available software which could put your data, personal information or life at risk. All items put in our downloadable sections are put there knowing they are safe and secure for everyone to download and use.